Looking for Sales Recruitment
Agencies in Brisbane?
You have come to the right place.
We are experts in finding Brisbane's best salespeople.
We are Brisbane's best sales recruitment agency. We work with SaaS start-ups, tech giants and financial service companies to find the best local salespeople for your business.
That's where SalesHQ comes in. Our Brisbane sales recruitment team is always on the lookout for the best salesperson around, and we can get them onboard for you—fast!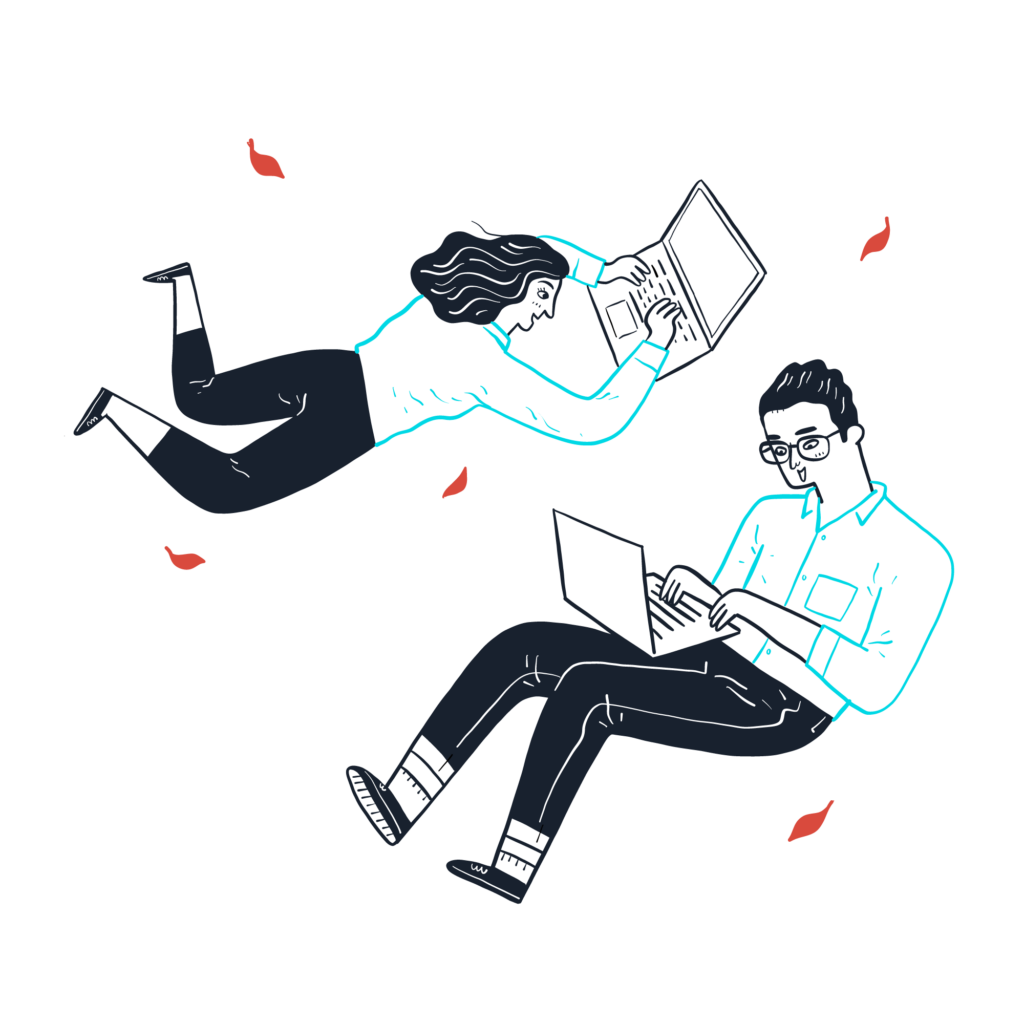 We're on a mission to help companies build awesome sales teams!

92% Average Candidate retention rate.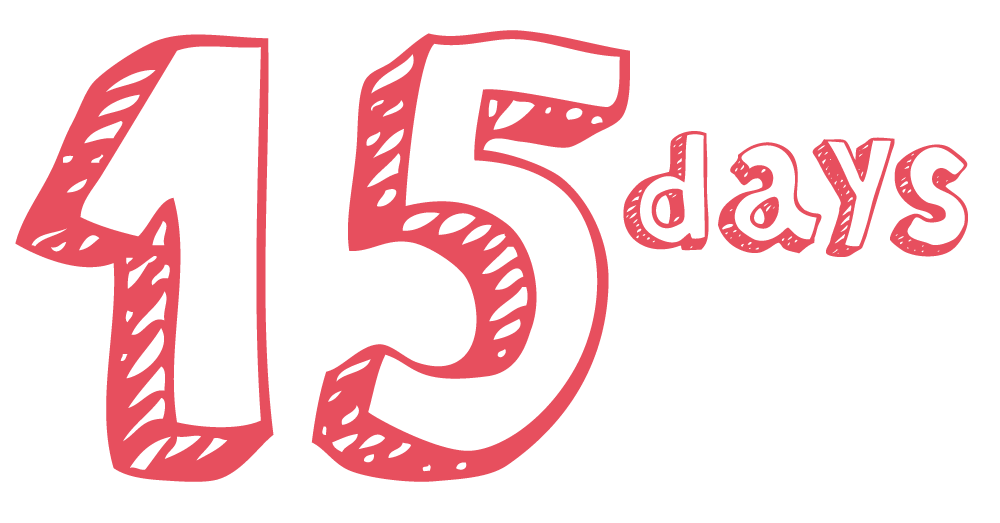 Average time to hire on perm roles (industry average – 52 days).

98% of our customers rate us 5 stars.
We are the leading sales recruitment agency in Brisbane. Why?
We don't just hire anyone who walks in the door. We seek out hard-working salespeople who are already doing what we need them to do and can take on new responsibilities.
We work with top-performing sales teams, so we know what makes them successful—and then we match that up with your company's needs.
We know that good salespeople can make or break your business. That's why we've built our company around finding the best salespeople in Brisbane.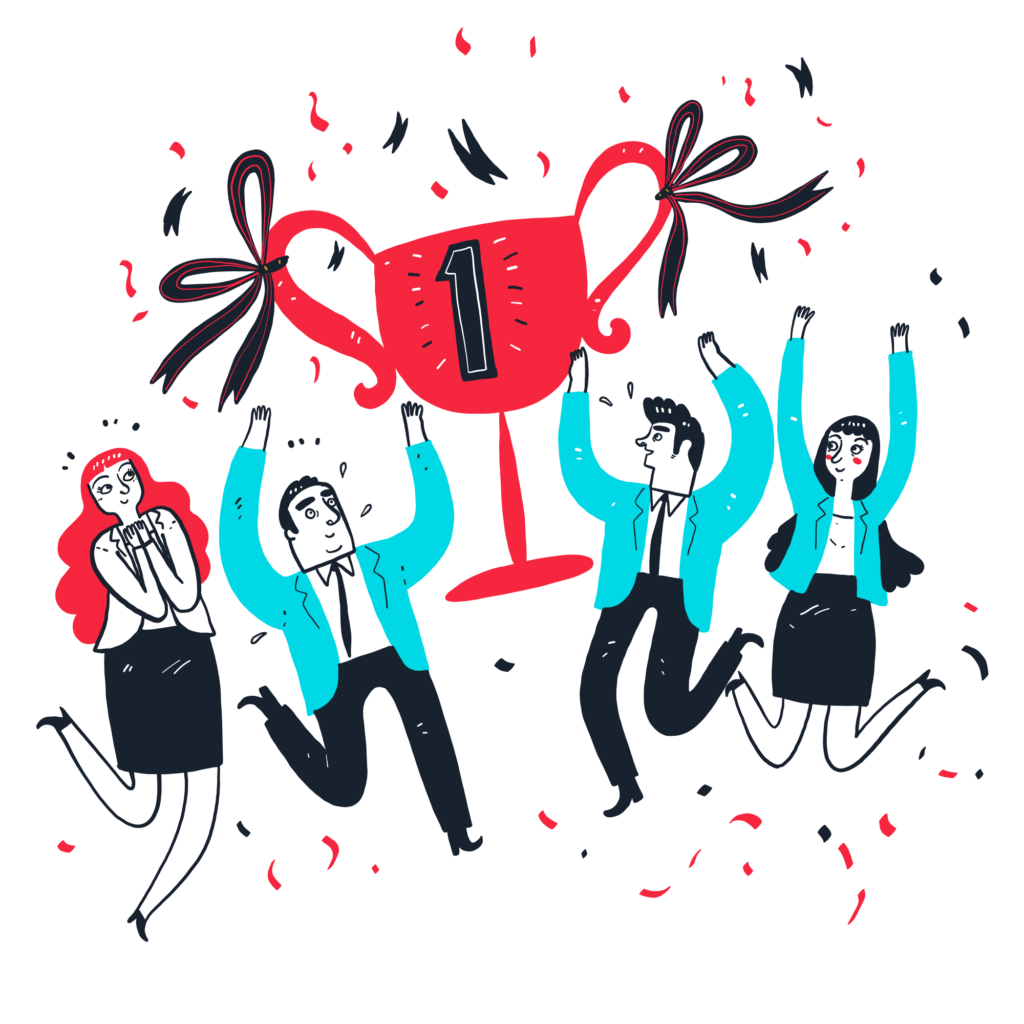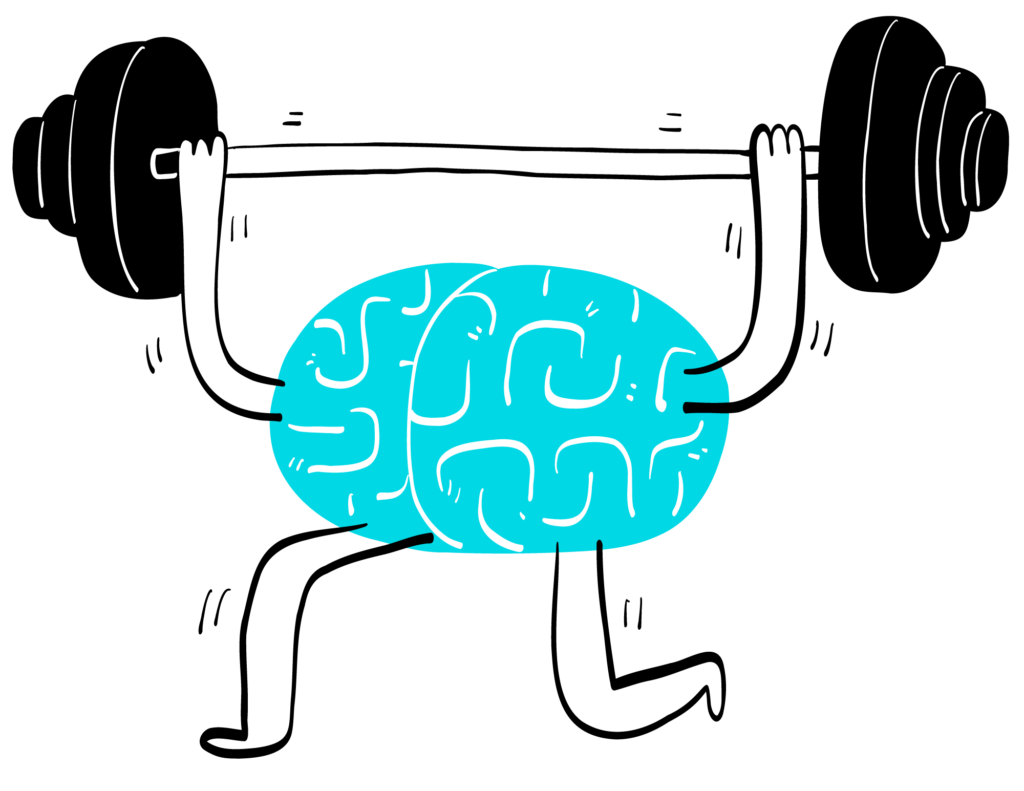 Quality Recruitment – no fluff!
We are specialists not generalists. We get you and we truly understand the industries and functions that we chose to service, therefore can consult, advise and really empower your business.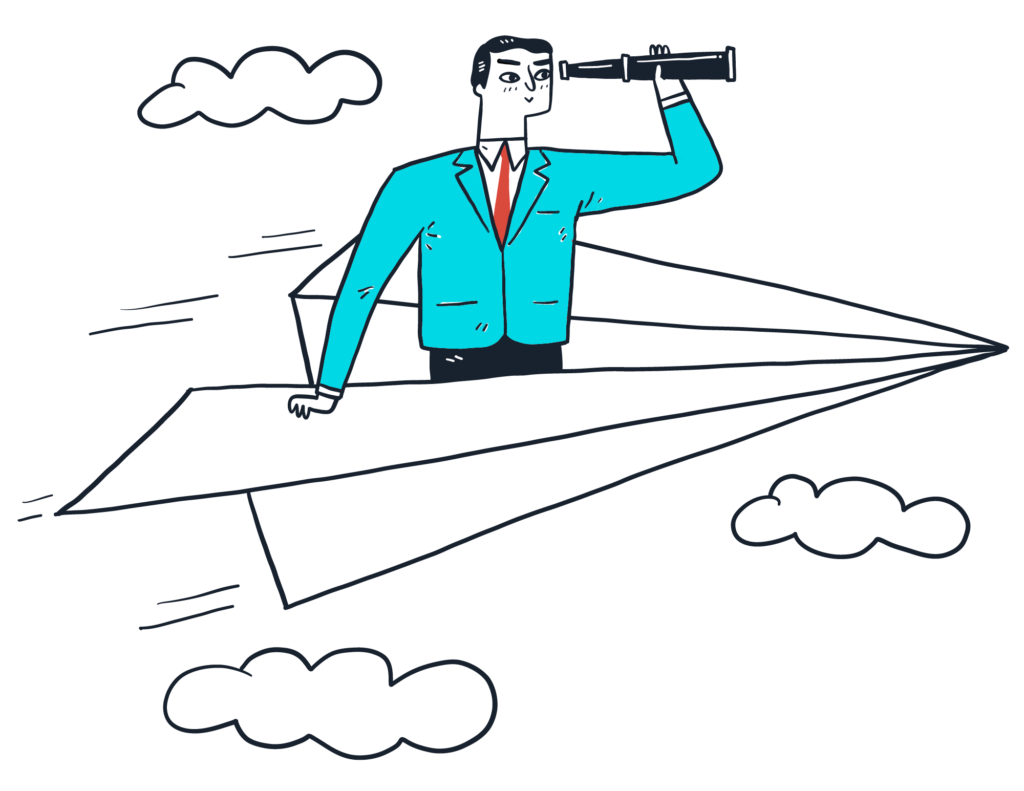 We have a superior network of candidates and industry contacts within the SalesHQ Community. This enables us to be extremely proactive and efficient in meeting your needs ahead of industry standards.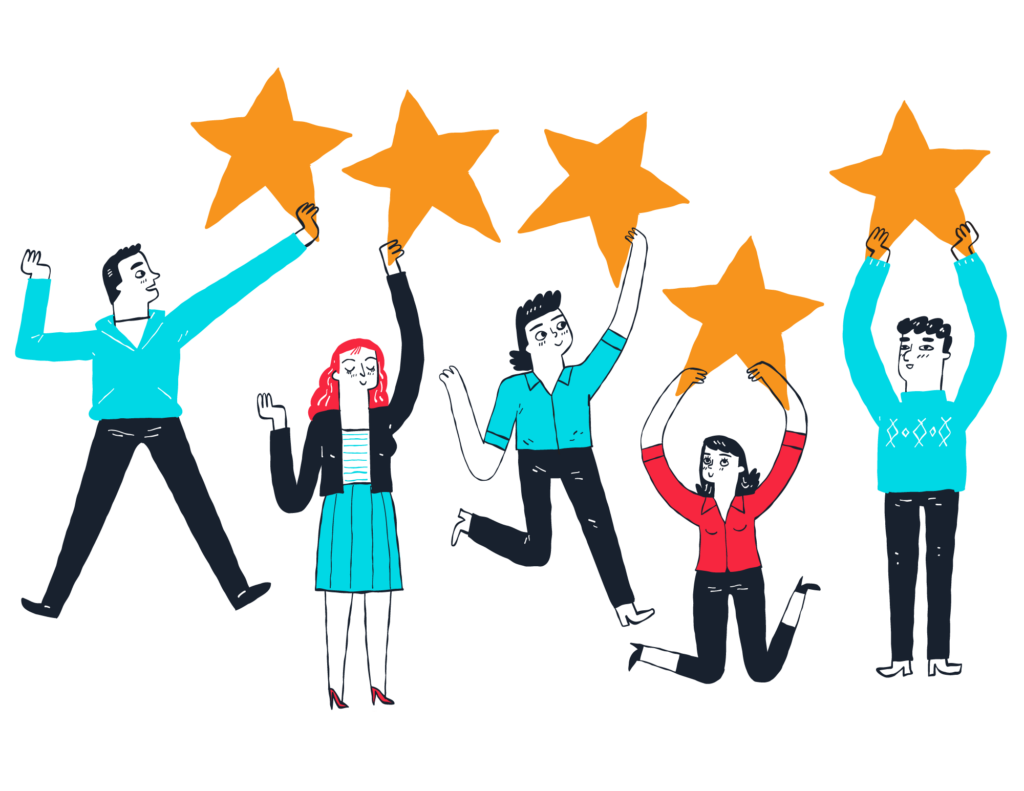 Being Australia's first Sales Recruitment Agency to achieve over 200 5 Star Google Reviews, we let our customers speak for us so you have a transparent perspective of how we do business, and the confidence in our ability to deliver time after time.
Hire the salesperson that will leave your competitors in the dust.
Hiring the right construction salesperson can be the difference between raking in profits and going under.
At SalesHQ, we pride ourselves on our ability to recruit the best of the best when it comes to salespeople.
With a team of passionate and dedicated recruiters with 20+ years of combined experience in the industry, we're able to find exactly what you need: whether you need someone with experience in a certain area or salespeople with relationships and contacts in specific industries, we can help.
Roles we recruit:
Sales Director
National Sales Manager
State Sales Manager
Business Development Manager
Sales Manager
Sales Consultant
Sales Executive
Sales Development Representative
Inside Sales Representative
Account Director
National Account Manager
Account Executive
We're 100% confident in our ability to find you the best people who will contribute to your culture and your companies growth. We're with you for the long haul and want to ensure you are 110% happy with every new hire.
For this reason, we stand behind our 3 month replacement guarantee, to provide you and your business with peace of mind.
If our choice for your business fails to work out, we will quickly find you a suitable replacement, completely FREE of charge.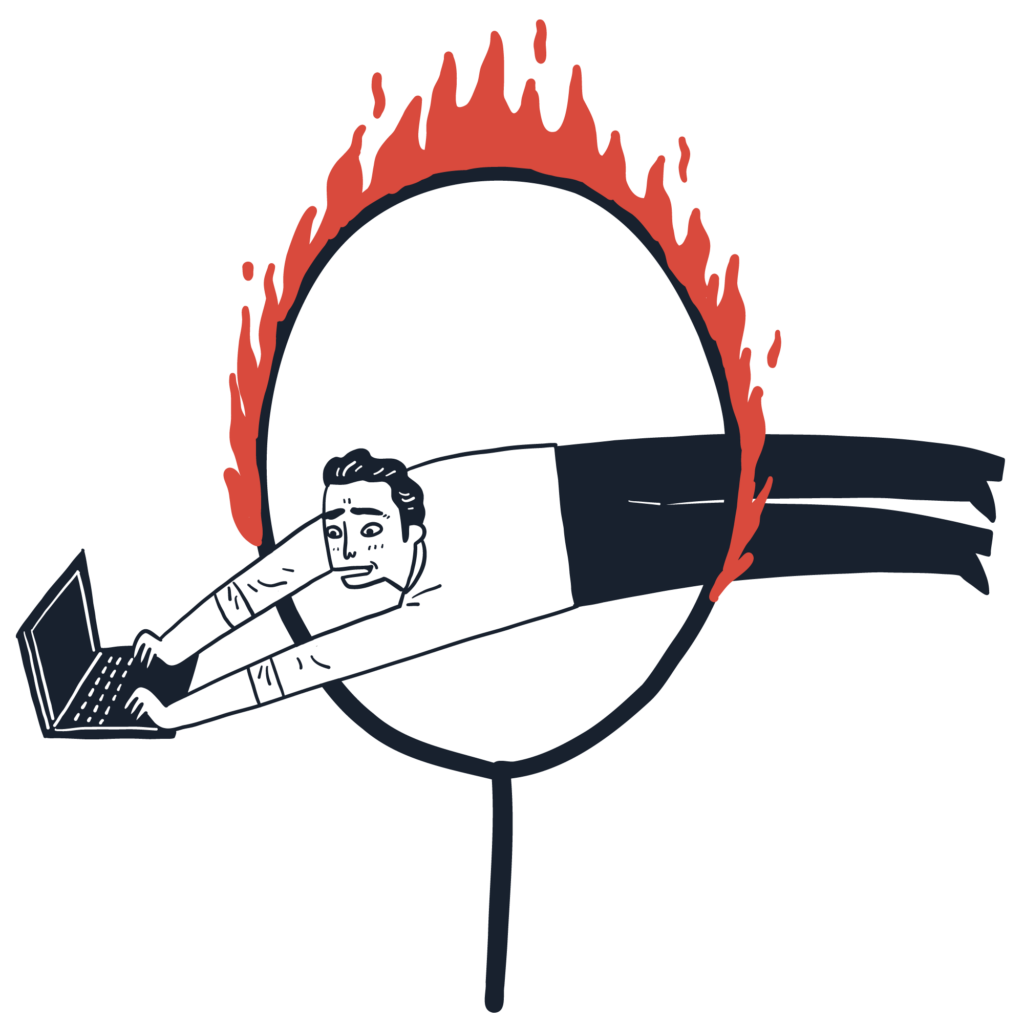 If you're not convinced by everything you've read so far, why not, hop over to our reviews here (they're pretty good!), or alternatively if you're excited, want to start your better recruitment journey – then get one step closer to unearthing your next hire
"The team at SalesHQ have been amazing in assisting our growth at DoorDash. Through a detailed understanding of what a top sales performer looks like they have consistently presented us with high quality candidates at all levels. I'd highly recommend using them if you are looking to build a high- performance sales team."
"I have used a number of recruiters over the years and in that time, Sales HQ have consistently provided an exceptionally high calibre of Sales candidates which has helped build our business at all levels. I'd thoroughly recommend using them if you are looking for the best sales talent in the shortest time frame."
"The team at Sales HQ are the experts at head hunting the best talent. They build trust with all their candidates and they truly understand our business as well as our industry. They are not your typical recruiter!"
"I would highly recommend Sales HQ - They are prompt, professional, and have a fantastic attention to detail. The calibre of individuals put forward clearly demonstrates their ability to understand our business needs both professionally and culturally."
"Adam, Charlotte and the team at SalesHQ have been integral partners in supporting my team here at Deliverect in building our APAC sales team from the time of our office launch in the region. I would recommend Adam & his team if you are looking for top sales talent aligned to your business needs.
highly recommend Sales HQ. They have been instrumental in helping us scale our sales team. Adam and his team have a solid understanding of our business and are always on hand to ensure we quickly achieve our recruitment goals.
Easily find and recruit salespeople for your company.
You'll have access to all of the salespeople that come on our website and through our headhunting and marketing efforts.
We have reduced the time to fill open sales roles by 40%!
Get in touch today and hire your next sales superstar.
The results speak for themselves.
We pride ourselves on using our passion and ability to inspire, to elevate and empower others. 
Build meaningful relationships and consistently provide value to others.
Never over promise but always over deliver on outcomes. 
Don't just take our word for it…