Unparalleled permanent sales recruitment
Recruiting the best salespeople is no easy task. You're busy. You have a business to run. And when you're hiring salespeople, you want to hire the best.
It's a time-consuming process, with many steps and pitfalls. But it doesn't have to be that way.
At Sales HQ we believe in ensuring that every step of the hiring process is as streamlined and effective as possible. Our permanent recruitment services are proven to get results time and again.
We help you find the right fit, every time.
We know that when you're looking for your next high-performing sales team, you need to know that your candidates are going to be the right fit for the role. That's why we start by making sure that our clients have a clear idea of what they're looking for in their ideal candidate — we'll work with them to define the characteristics and skills required for success in the role, and then we'll use those criteria to find just the right person.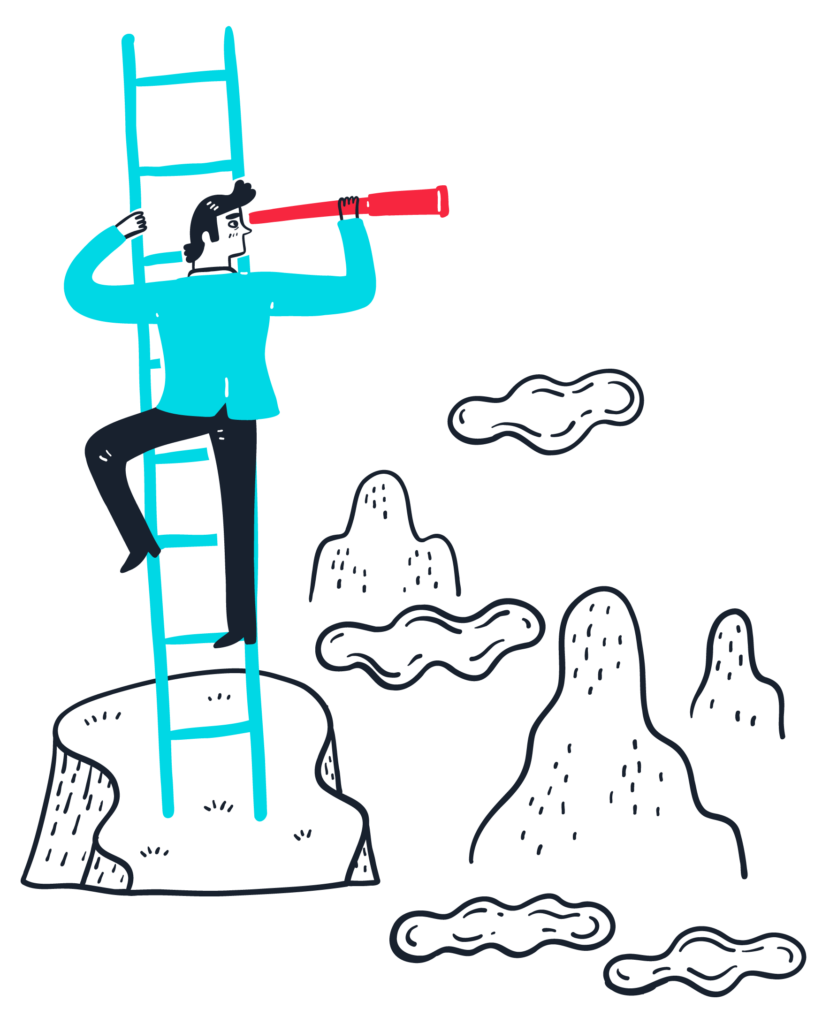 Recruitment, reimagined..
Bringing the resume to life and allowing you as the hiring manager to make informed decisions across a number of different data points, before even meeting with the candidate.
You're provided with a unique portal, specific and branded to your business with no plugins or downloads required. Multiple users / stakeholders in the hiring process can access this and provide commentary in your forum.
You receive a one-click, co-branded portal with your candidate videos and CVs in one place. You have the ability to provide feedback via our comment function.
Recruiters and hiring managers can all review and communicate with each other using the shortlist comment feature. This becomes a true extension of your team, allowing our professional recruitment experts to work in perfect synergy with you and your hiring managers.

Want to build your business now but concerned about the up front cost?
Recruit now, Pay Later with Talent Pay.
We believe in flexibility and this doesn't stop with our payment options.
Take away the up front traditional cost of one large payment with our tailored payment solution -Talent Pay. Talent pay allows you to customise your payment instalments over a 3 – 6 month period  which gives you back control to spend on things important to your business growth in the meantime.
Talk to one of our consultants today about Talent Pay.     
T&Cs Apply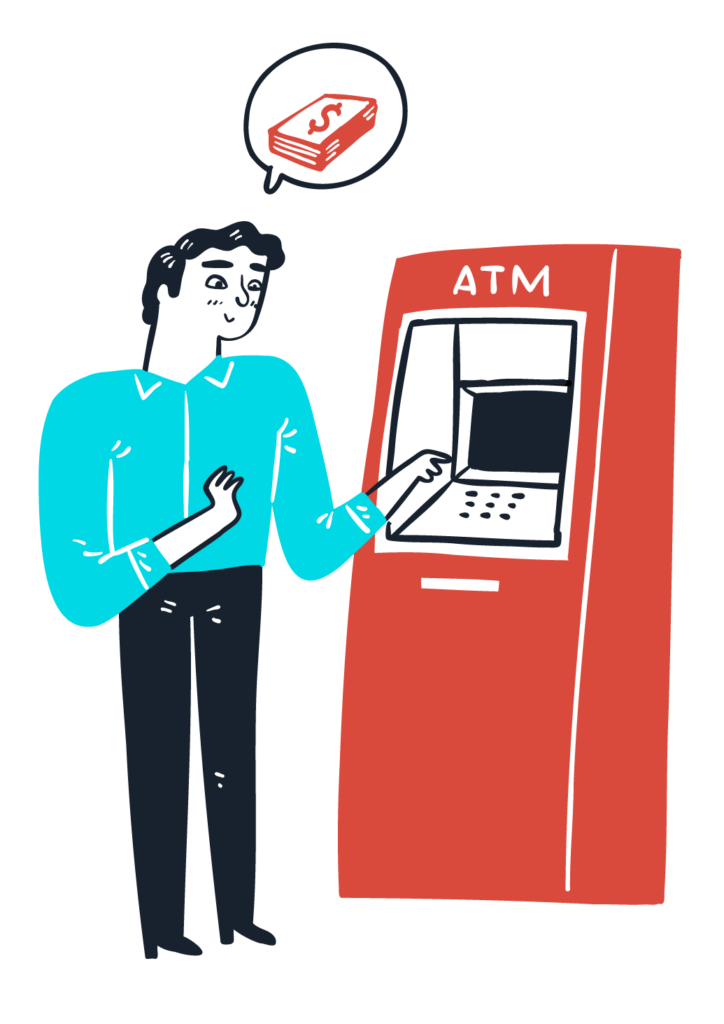 Start Your Better Recruitment Journey Now.
Ready to scale your team?
Enquire now and the Sales HQ team will be in touch!