Accelerate Your Sales Growth
with SalesHQ's Proven Method for Identifying Top Sales Performers 4x Faster!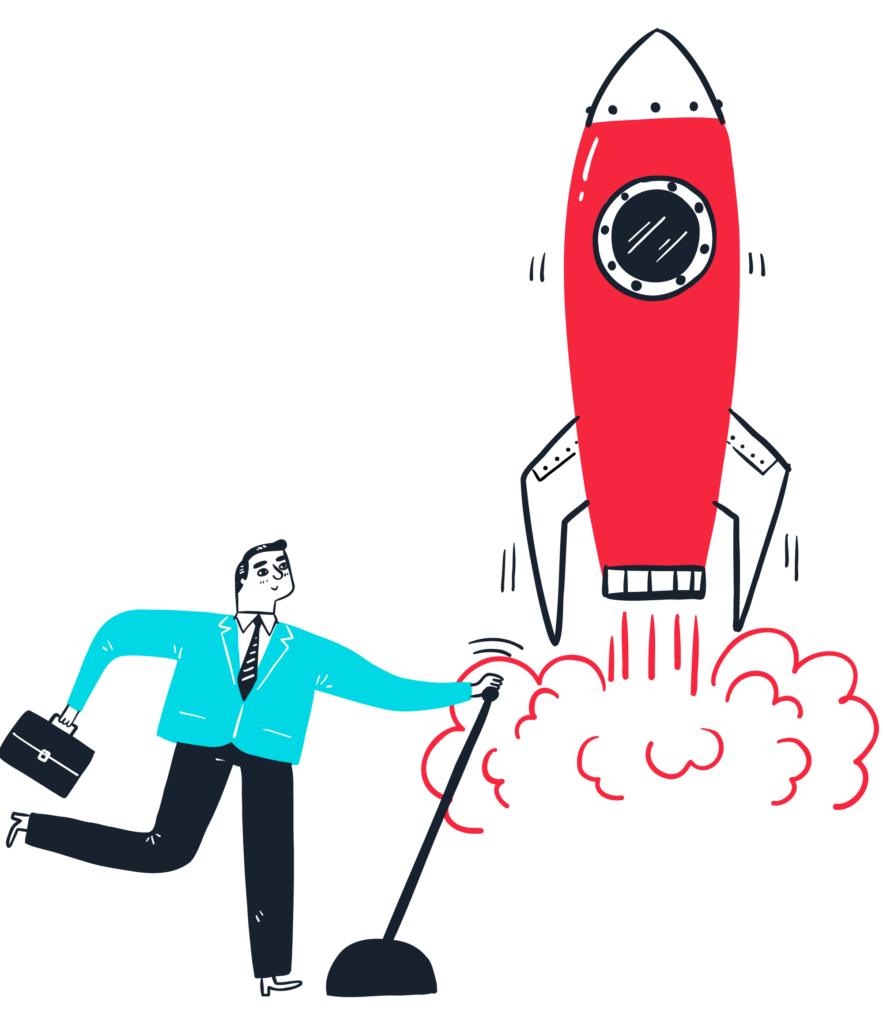 Don't settle for average sales performance
Only 55% of salespeople in Asia Pacific hit or exceed their sales budgets.
At SalesHQ we know your greatest competitive advantage lies in hiring the very best sales talent.
Gain a competitive edge: Better candidates, Fewer interviews, 4 x faster!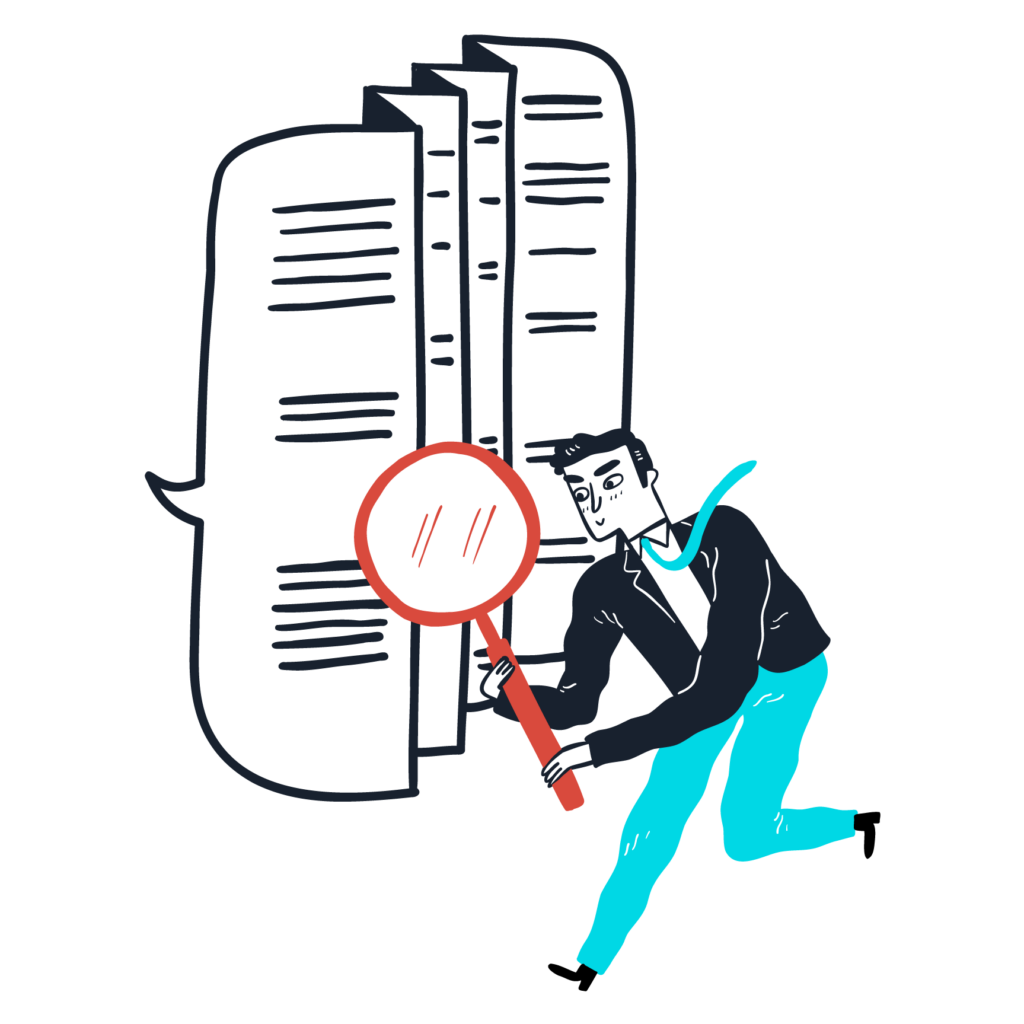 Our consultants go the extra mile to help you identify what truly makes you unique, strategically positioning your organisation to stand out, and captivating top-performing passive sales talent.
Our digital-first approach leverages the latest technology to video-headhunt, creating compelling, personalised digital approaches that cut through the noise, and engage the best passive sales talent 4 x faster than traditional approaches.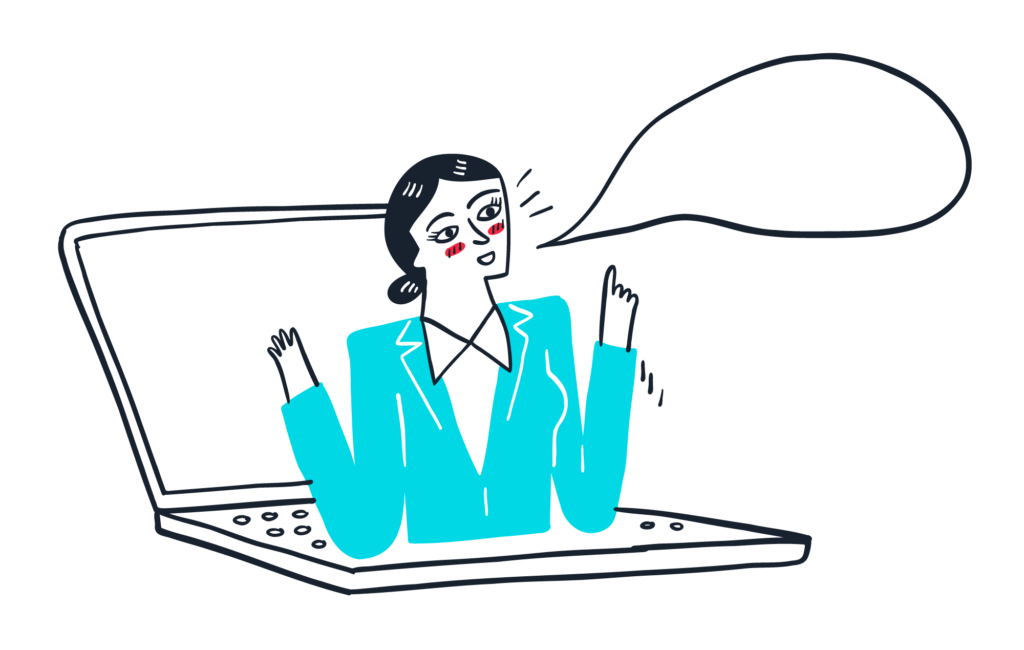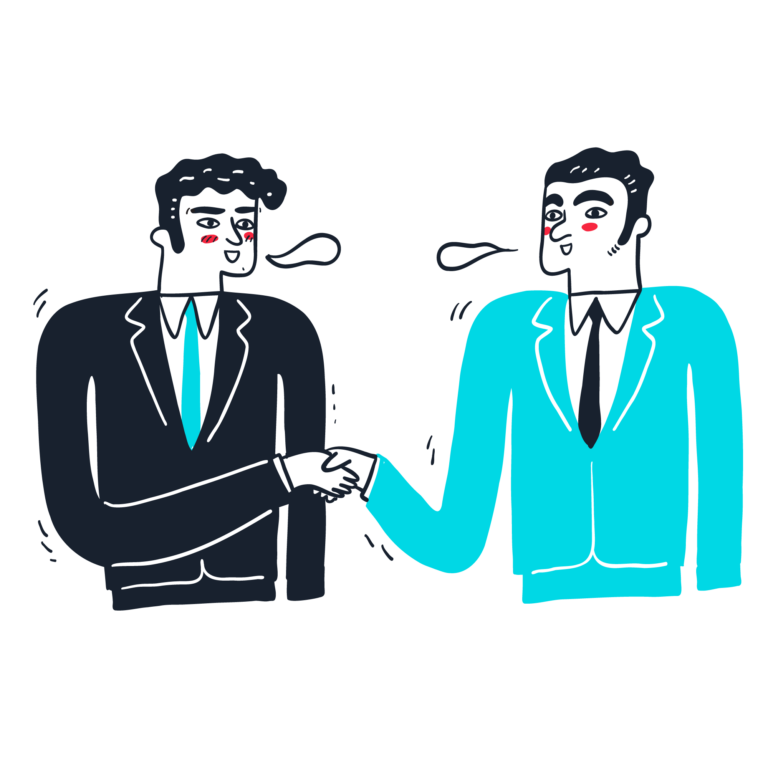 Traditional recruitment is broken.
Recruitment agencies tend to focus on internal performance metrics that reward the wrong behaviours – rarely producing the right outcomes for both clients and candidates.
At SalesHQ, we think differently. Our approach to recruitment is not guided by typical recruitment metrics such as the number of CVs that are shortlisted or how many interviews are organised. We measure success based on outcomes for our clients and candidates.
We understand that speed to market is critical in securing the best sales talent.
We know that lengthy interview processes are burdensome for time-poor clients and increase the risk of losing the best sales talent to other offers.
That's why at SalesHQ our unique approach to proactive sales recruitment enables us to engage high-performing passive sales talent faster than the competition. We focus on better interview-to-hire ratios, ensuring no time is wasted.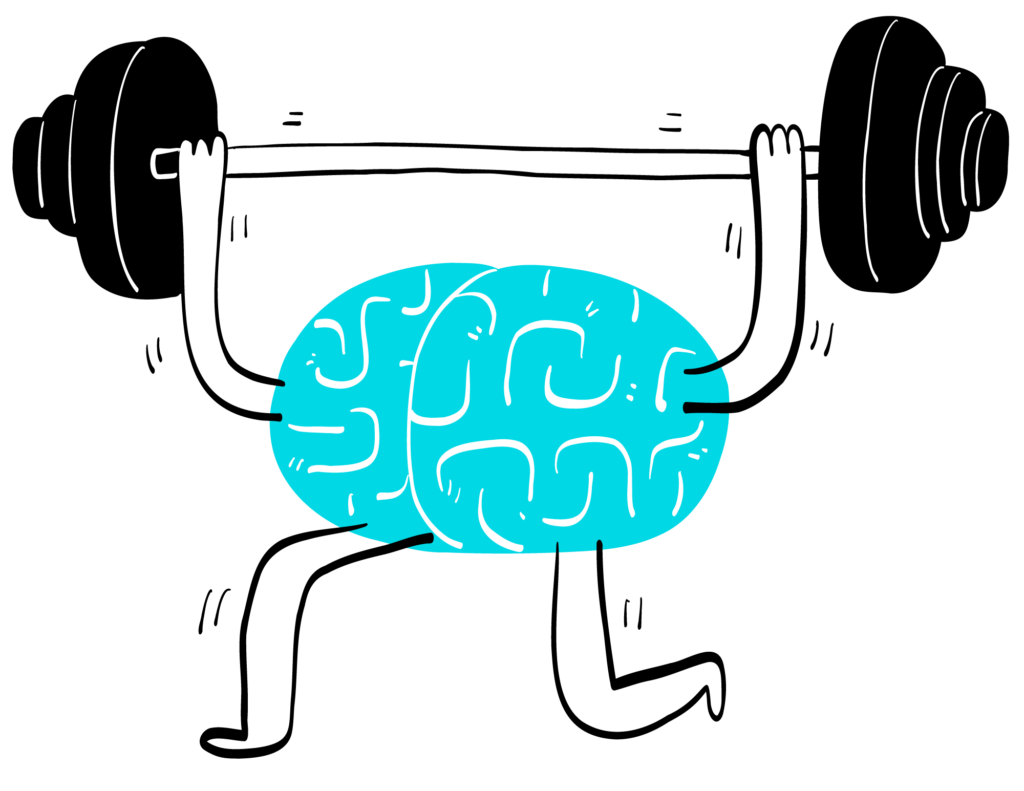 We are specialists, not generalists. We explore the market extensively, scrutinising every detail to uncover your industry's highest-performing sales talent.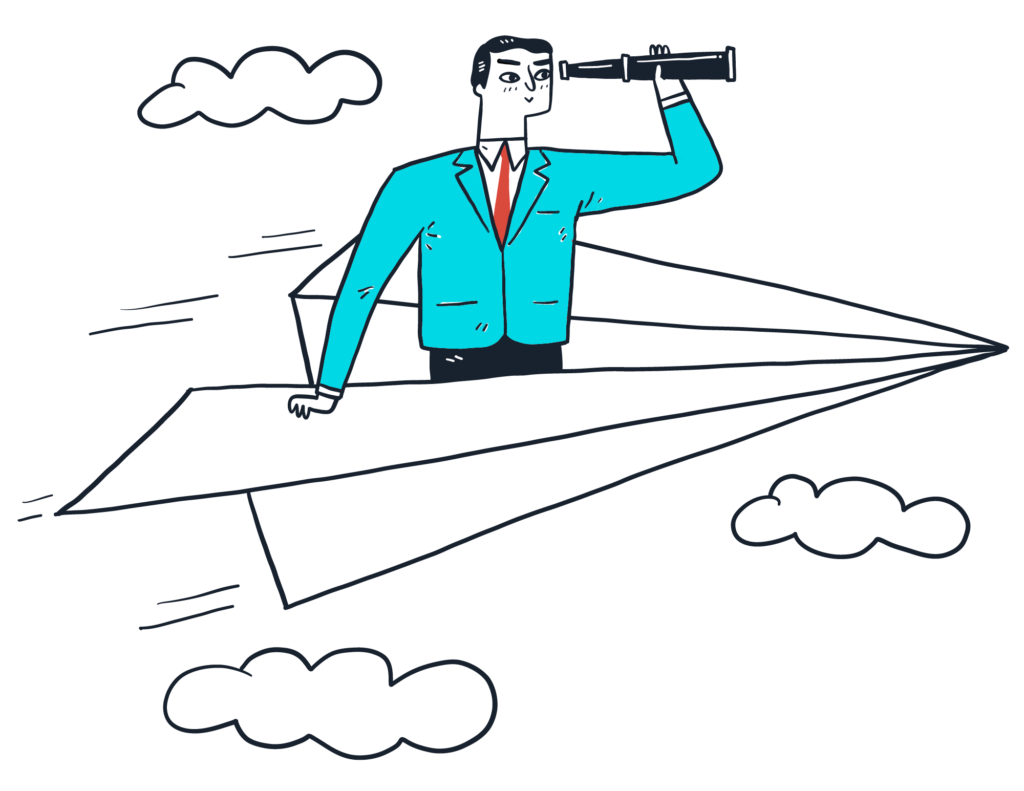 We have a superior network of candidates and use video headhunting with cutting-edge marketing to captivate candidates. We only shortlist the best saving you precious time and speedy results.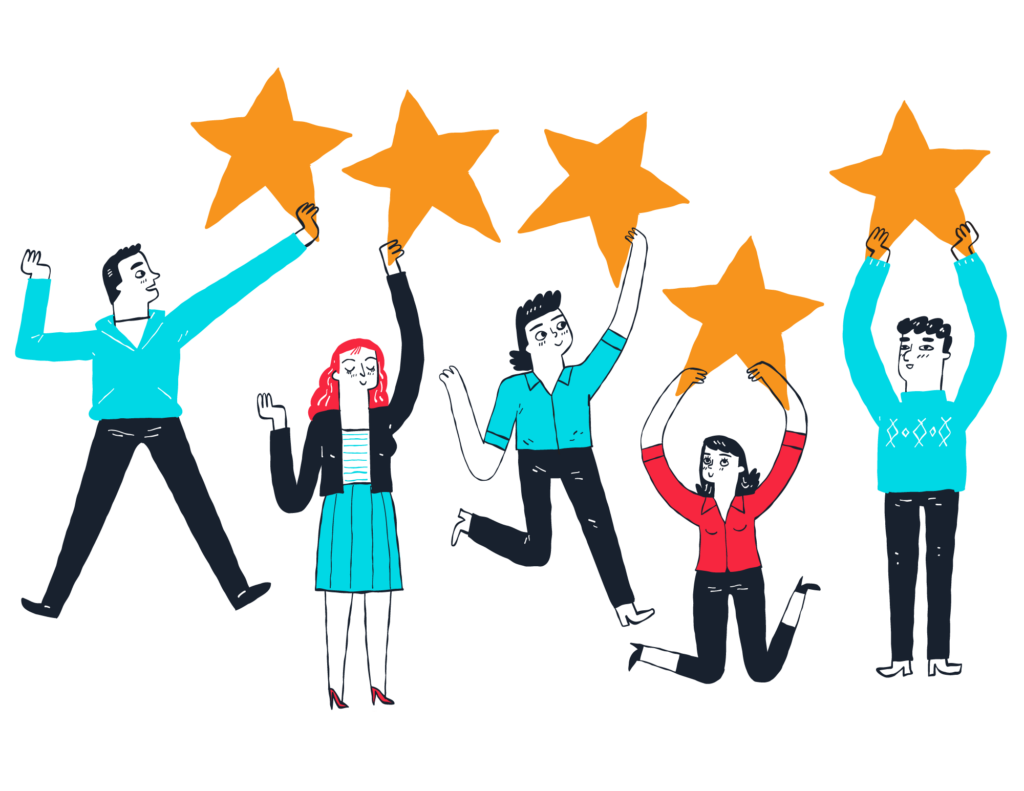 Being Australia's first Sales Recruitment Agency to achieve over 200 5 Star Google Reviews, we let our customers speak for us so you have a transparent perspective of how we do business, and the confidence in our ability to deliver time after time.
We get results 4 x faster

92% Average Candidate retention rate.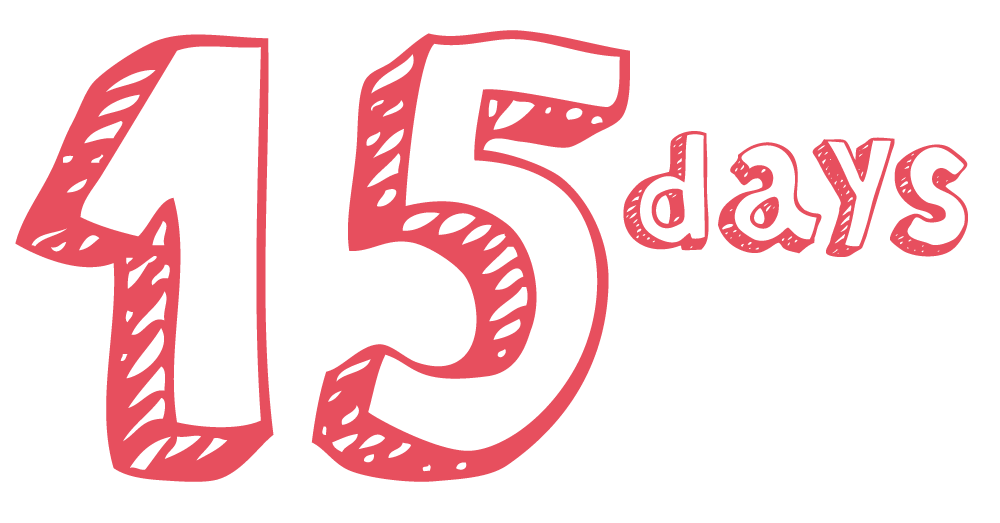 Average time to hire on perm roles (industry average – 52 days).

98% of our customers rate us 5 stars.
How we compare to other agencies
Our rigorous process enables us to deliver better results, faster!
If you're not convinced by everything you've read so far, why not, hop over to our reviews here (they're pretty good!), or alternatively if you're excited, want to start your better recruitment journey – then get one step closer to unearthing your next hire
"The team at SalesHQ have been amazing in assisting our growth at DoorDash. Through a detailed understanding of what a top sales performer looks like they have consistently presented us with high quality candidates at all levels. I'd highly recommend using them if you are looking to build a high- performance sales team."
"I have used a number of recruiters over the years and in that time, Sales HQ have consistently provided an exceptionally high calibre of Sales candidates which has helped build our business at all levels. I'd thoroughly recommend using them if you are looking for the best sales talent in the shortest time frame."
"The team at Sales HQ are the experts at head hunting the best talent. They build trust with all their candidates and they truly understand our business as well as our industry. They are not your typical recruiter!"
"I would highly recommend Sales HQ - They are prompt, professional, and have a fantastic attention to detail. The calibre of individuals put forward clearly demonstrates their ability to understand our business needs both professionally and culturally."
"Adam, Charlotte and the team at SalesHQ have been integral partners in supporting my team here at Deliverect in building our APAC sales team from the time of our office launch in the region. I would recommend Adam & his team if you are looking for top sales talent aligned to your business needs.
highly recommend Sales HQ. They have been instrumental in helping us scale our sales team. Adam and his team have a solid understanding of our business and are always on hand to ensure we quickly achieve our recruitment goals.
Find top sales talent faster
The results speak for themselves.
We pride ourselves on using our passion and ability to inspire, to elevate and empower others. 
Build meaningful relationships and consistently provide value to others.
Never over promise but always over deliver on outcomes. 
Don't just take our word for it…