Unearth your ultimate high
performing sales team
We attract and recruit passive sales talent to help supercharge your growth.
At SalesHQ we provide a diverse range of resources and additional support to deliver a full suite service, end to end experience for our valued clients. 
We work with companies of all size from industry leading multi-nationals, to innovative start-ups to deliver contract, permanent, projects, retained and contingent recruitment solutions. 
SalesHQ offers clients expert advisory across our specialised industries and job functions, combined with a rigorous screening process to ensure clients secure the best talent to drive your future growth.
We're on a mission to help companies build awesome sales teams!
92% Average Candidate retention rate.
15 days average time to hire on perm roles (industry average – 52 days).
98% of our customers rate us 5 stars.
Engage with SalesHQ your way.
3 tiers to engage SalesHQ's Recruitment process services.
Tailored packages designed to cater for your hiring needs and business objectives.
Essential Outsourced Screening.
Key Positioning Profiling

Post job ad on 30 + job boards

Post job on key social platforms

Manage and screen job applicants
Contingent Recruitment Service.
All Essential Outsourced

Screening Services, plus
Face to Face/Video interviews

Schedule employer interviews
Full suite – end to end retained service.
All Essential Outsourced

Screening Services, plus
Face to Face/Video interviews

Schedule employer interviews

Dedicated team with lead/client manager
Recruitment As a Service - Enterprise.
Engage SalesHQ on a subscription basis, utilising all aspects of full suite, reduce
annual recruitment spend and time invested
Note – all services above can be used in conjunction with TalentPay

Ease the burden and take away the pain of bulk payments allowing greater control of your cash flow.
By utilising our TalentPay option, you're able factor your payment for services rendered over a period of 3 / 6 months. T&C's Apply * as you'd expect. 
The entire process takes you just 2 mins to complete..!
Quality Recruitment – no fluff!
We are specialists not generalists. We get you and we truly understand the industries and functions that we chose to service, therefore can consult, advise and really empower your business.
We have a superior network of candidates and industry contacts within the SalesHQ Community. This enables us to be extremely proactive and efficient in meeting your needs ahead of industry standards.
Being Australia's first Sales Recruitment Agency to achieve over 200 5 Star Google Reviews, we let our customers speak for us so you have a transparent perspective of how we do business, and the confidence in our ability to deliver time after time.
We're 100% confident in our ability to find you the best people who will contribute to your culture and your companies growth. We're with you for the long haul and want to ensure you are 110% happy with every new hire.
For this reason, we stand behind our 3 month replacement guarantee, to provide you and your business with peace of mind. If our choice for your business fails to work out, we will quickly find you a suitable replacement, completely FREE of charge.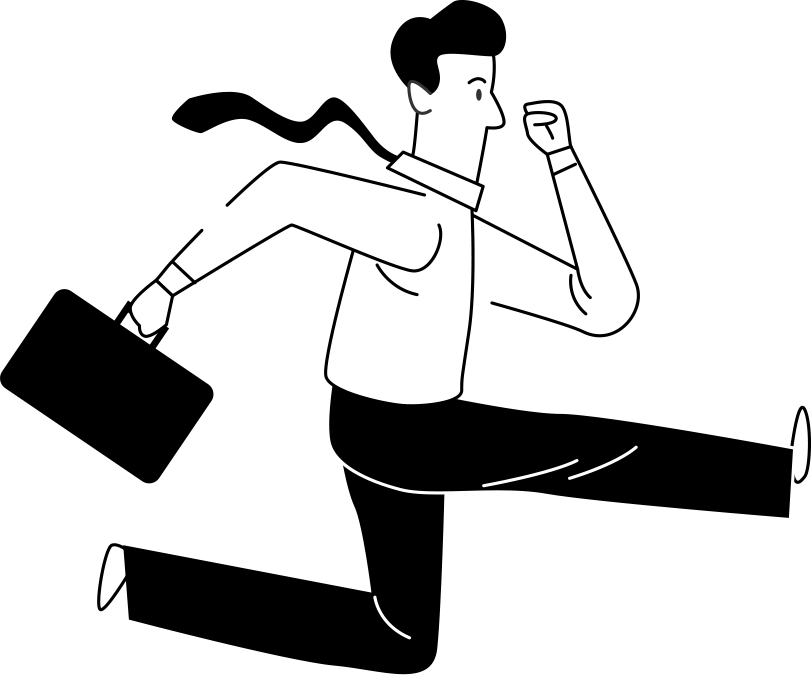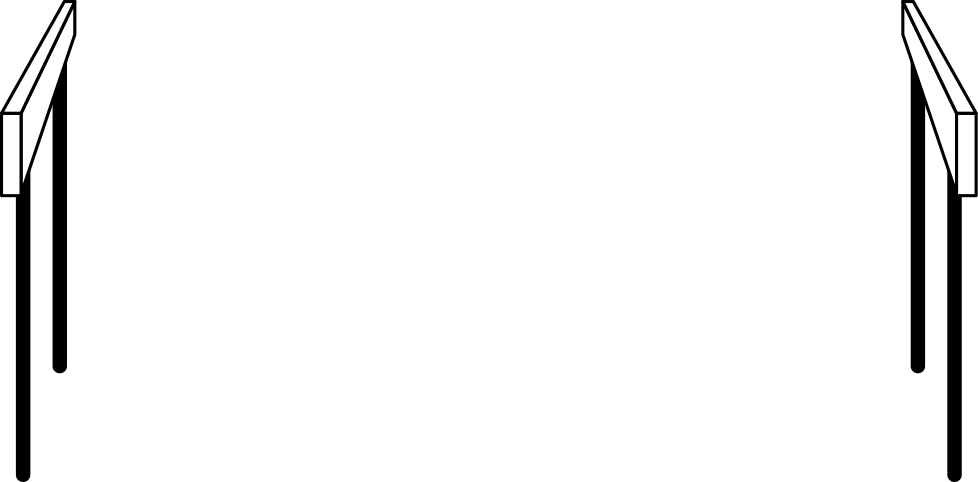 If you're not convinced by everything you've read so far, why not, hop over to our reviews here (they're pretty good!), or alternatively if you're excited, want to start your better recruitment journey – then get one step closer to unearthing your next hire
"The team at SalesHQ have been amazing in assisting our growth at DoorDash. Through a detailed understanding of what a top sales performer looks like they have consistently presented us with high quality candidates at all levels. I'd highly recommend using them if you are looking to build a high- performance sales team."
"I have used a number of recruiters over the years and in that time, Sales HQ have consistently provided an exceptionally high calibre of Sales candidates which has helped build our business at all levels. I'd thoroughly recommend using them if you are looking for the best sales talent in the shortest time frame."
"Adam and his team are fantastic. They only put the best candidates for the role in front of me. The hardest thing will be to choose from the multiple quality applicants. Successful placements time after time."
"The team at Sales HQ are the experts at head hunting the best talent. They build trust with all their candidates and they truly understand our business as well as our industry. They are not your typical recruiter!"
"I would highly recommend Sales HQ - They are prompt, professional, and have a fantastic attention to detail. The calibre of individuals put forward clearly demonstrates their ability to understand our business needs both professionally and culturally."
"I have recently had the pleasure of dealing with Adam and the staff at Sales HQ from both a job hunter and staff recruitment perspective. During my job search, Adam was professional, thorough and prompt in response to match my experience and skillset in a leadership position with a great company that was a perfect fit for me. Once I accepted the role, I was quick to utilise Sales HQ to go about the (often strenuous) task of building a sales team. The Sales HQ staff were attentive to the requirements I stipulated for the vacant positions and in a very short period of time sent through many perfectly aligned candidates for us to choose from. I recommend Adam and the crew at Sales HQ in the highest order if you're looking to either find or fill a position."
Start Your Better Recruitment Journey Now.
Ready to scale your team?
Enquire now and the Sales HQ team will be in touch!