Find your dream job
the easy way.
Spending hours online hunting for jobs?
Searching for a new job can be an overwhelming, time-consuming and nerve-wracking process of researching companies, finding open jobs, writing resumes and cover letters, and completing numerous individual job applications.
At SalesHQ we do the hard work for you. 
We give you access to a wide number of open positions at once, without you having to lift a finger. 
Leave us your details below and we'll match you to your ideal position and company, quickly and easily. 
All thats left for you do is… well, whatever you want.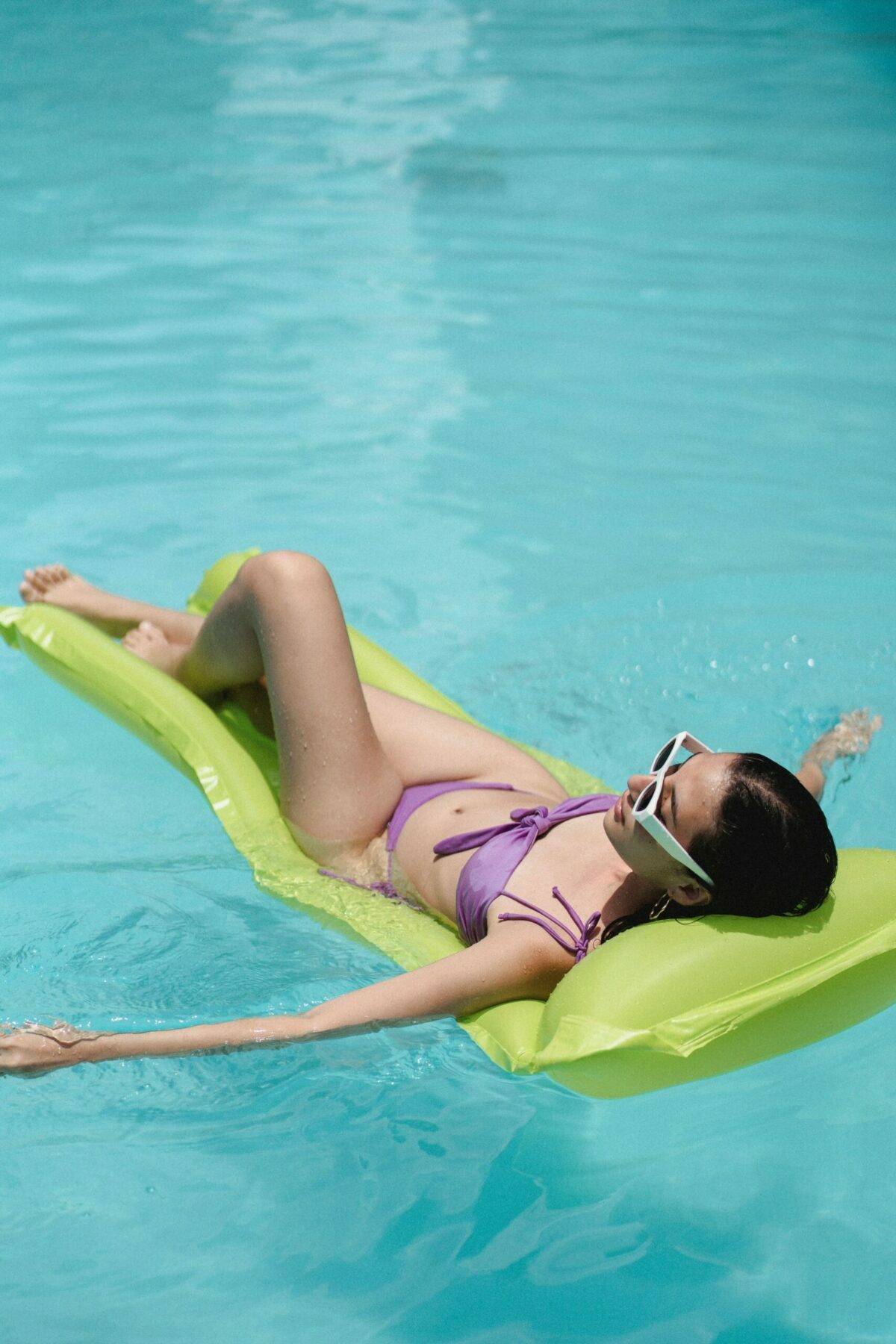 Still want to browse our live jobs?
Click the button below to be directed to our job board where you can see what jobs we are currently advertising. Please note, many of the roles we are working on are not advertised we'd recommend leaving us your details so our expert team can speak to your about your ideal career and how we can match you to your dream job.
The results speak for themselves.
We pride ourselves on using our passion and ability to inspire, to elevate and empower others. 
Build meaningful relationships and consistently provide value to others. Never over promise but always over deliver on outcomes. 
Don't just take our word for it…