Need the most creative marketing talent to help your business grow?
We're an award-winning national sales and marketing recruitment company that's been helping companies find great marketing talent since 2018. We've helped dozens of businesses just like yours, find the very best marketing talent to help attract new customers.
In fact, our clients often come back as repeat customers. This means we can quickly and efficiently fill your marketing role. We're proud to say that our clients include both unproven early-stage startups and large, mature companies that are looking to grow. That means no matter where your company is at today—whether you're just starting out or you're in growth mode—we can find the right fit for your business.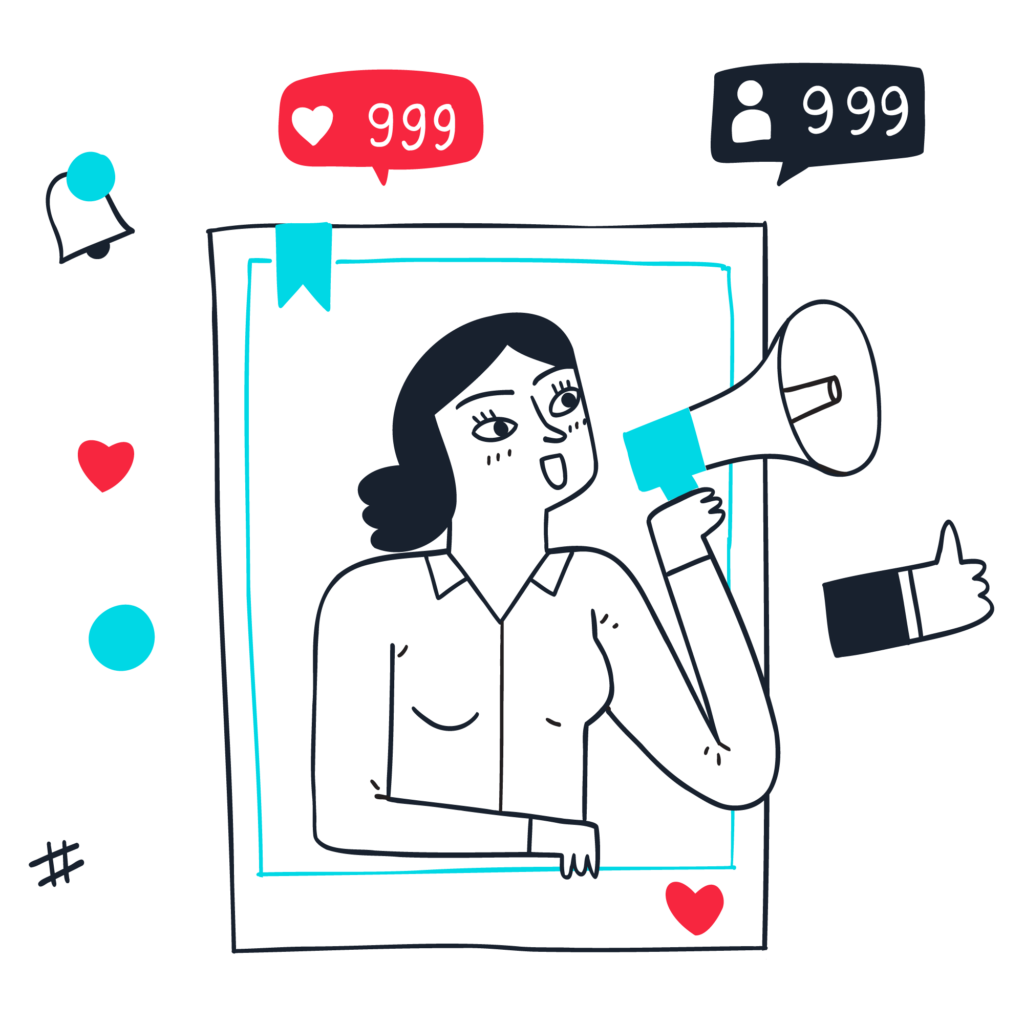 Recruit the best-of-the-best when it comes to marketing talent.
The right marketing talent can make or break your business.
At SalesHQ, we pride ourselves on our ability to recruit the best of the best when it comes to marketing talent.
With a team of passionate and dedicated recruiters with 20+ years of combined experience in the industry, we're able to find exactly what you need: whether you need someone with experience in a certain role or someone who has worked on specific types of marketing campaigns before, we can help.
Roles we recruit:
Marketing Director
National Marketing Manager
Brand Manager
Marketing Manager
Marketing Coordinator
Marketing Executive
Account Director
National Account Manager
Account Manager
Account Executive
Hire marketing guru's with a competitive edge
If you want to make your business a success, you need to bring in the best of the best when it comes to marketing talent. That means hiring people with a competitive edge—people who can think outside the box and deliver results.
Marketing guru's are out there waiting for you to give them an opportunity to take your company to the next level. If you have an idea for a new product or service, these are the people who will help you bring it to life.
You don't need to go searching for these people on your own because we've already done it for you! We use a wide range of creative methods to uncover the industry's best talent, plus our database of qualified candidates is full of marketing guru's who know how to create innovative strategies that get results. And since we work with some of the biggest names in business today, we know what it takes to find top talent like this—and we can help get them on board with your team in no time at all!
When You Work With Us, You'll Benefit From:
Our proven hiring process:
We've tested and refined our process over hundreds of interviews, so we know exactly what works and what doesn't. 
Our process is designed to get marketing candidates talking about real results they've achieved and what they learned along the way, rather than focusing on buzzwords or general platitudes that don't mean much in real-life situations. 
This ensures that all candidates are truly qualified for your role and not just good at interviewing.
Our network is comprised of thousands of top-performing marketing professionals across Australia who have worked at companies ranging from startups to Fortune 500s (and everything in between). 
 We harness the power of cutting-edge video headhunting technology to create video job adverts that wow passive candidates.
We invest in integrated marketing campaigns to reach, attract and engage more salespeople than our competitors, ensuring we never get stuck reaching out to the same candidates over and over.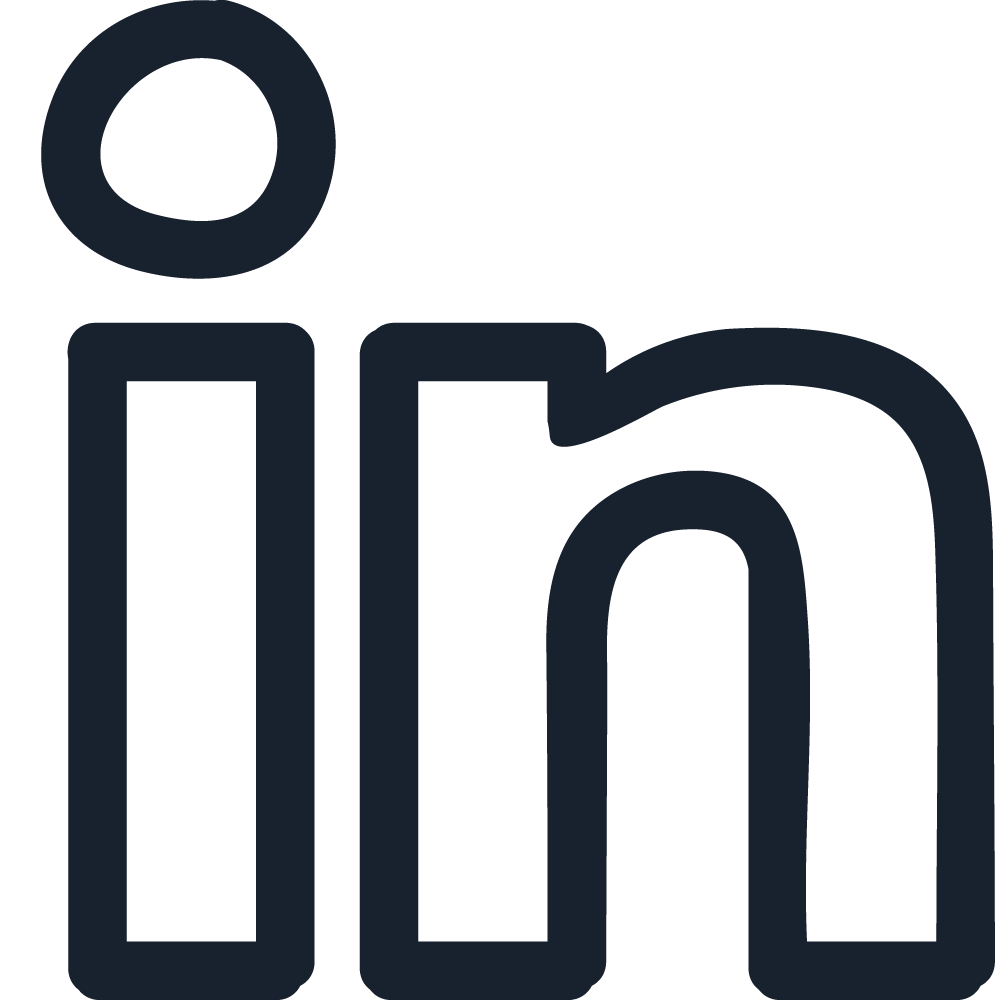 Our consultants undergo a thorough training program with LinkedIn.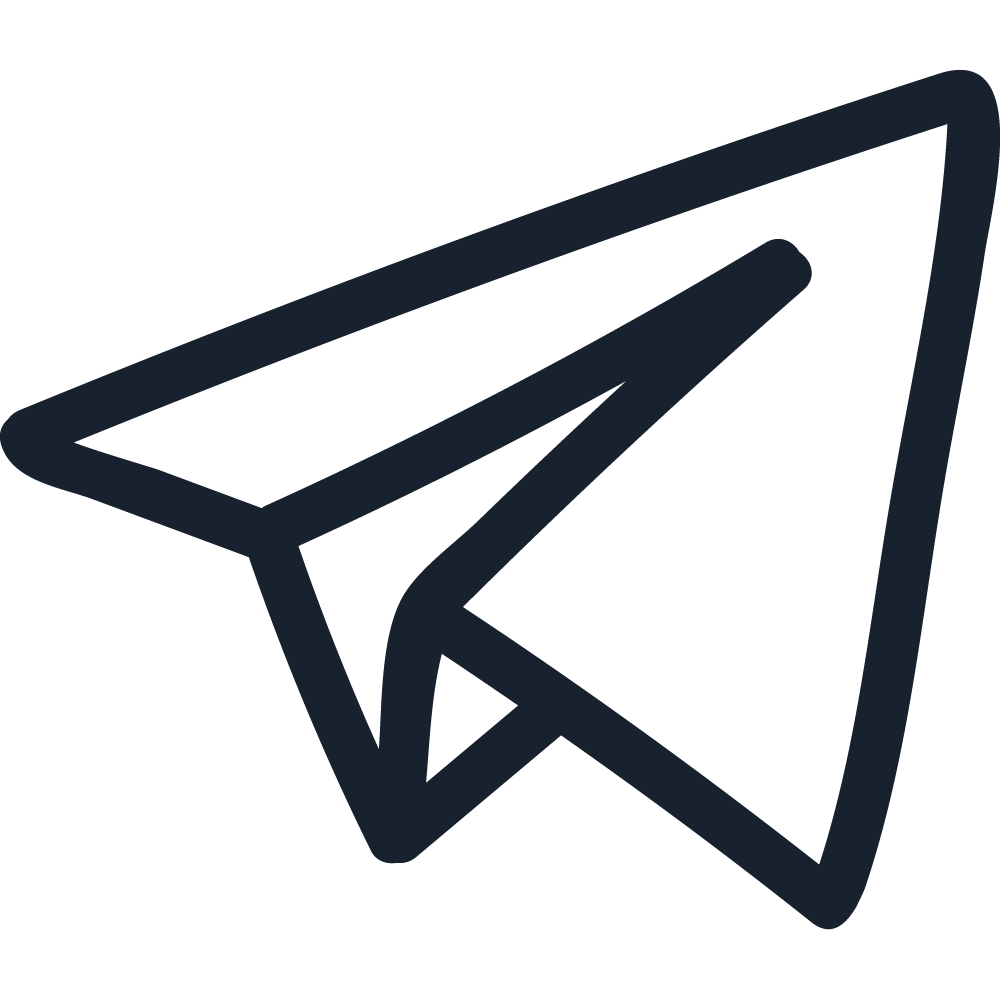 Our InMail response rate is 10% above the 18-25% industry average.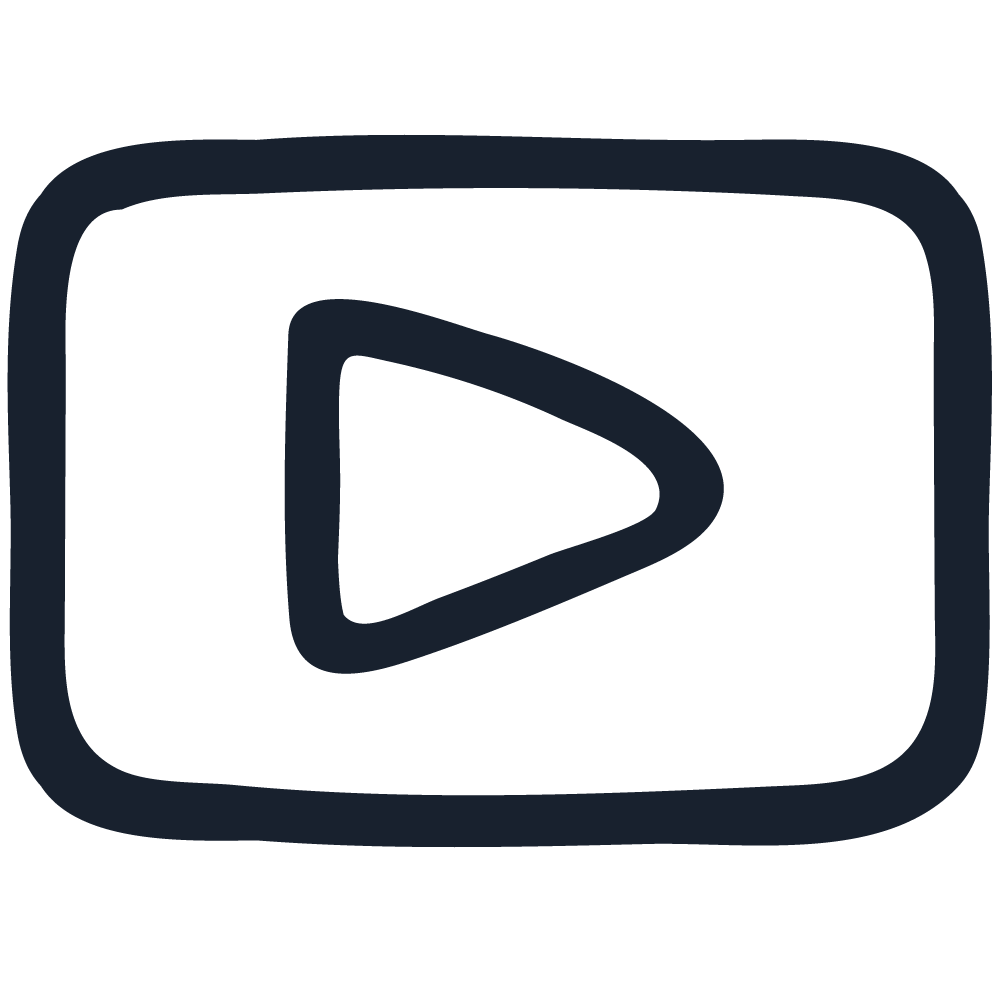 This means we can reach the marketing talent other agencies can't.
We have the tools and experience to help you build a winning Marketing team.
Easily find and recruit the best marketing talent.
You'll have access to all of the marketing candidates that come on our website and through our headhunting and marketing efforts.
We have reduced the time to fill open marketing roles by 40%!
Get in touch today and hire your next marketing guru.
The results speak for themselves.
We pride ourselves on using our passion and ability to inspire, to elevate and empower others. 
Build meaningful relationships and consistently provide value to others. Never over promise but always over deliver on outcomes. 
Don't just take our word for it…