Let's face it, most jobs are mind-numbingly boring.
Want to have fun?

Want to meet interesting people?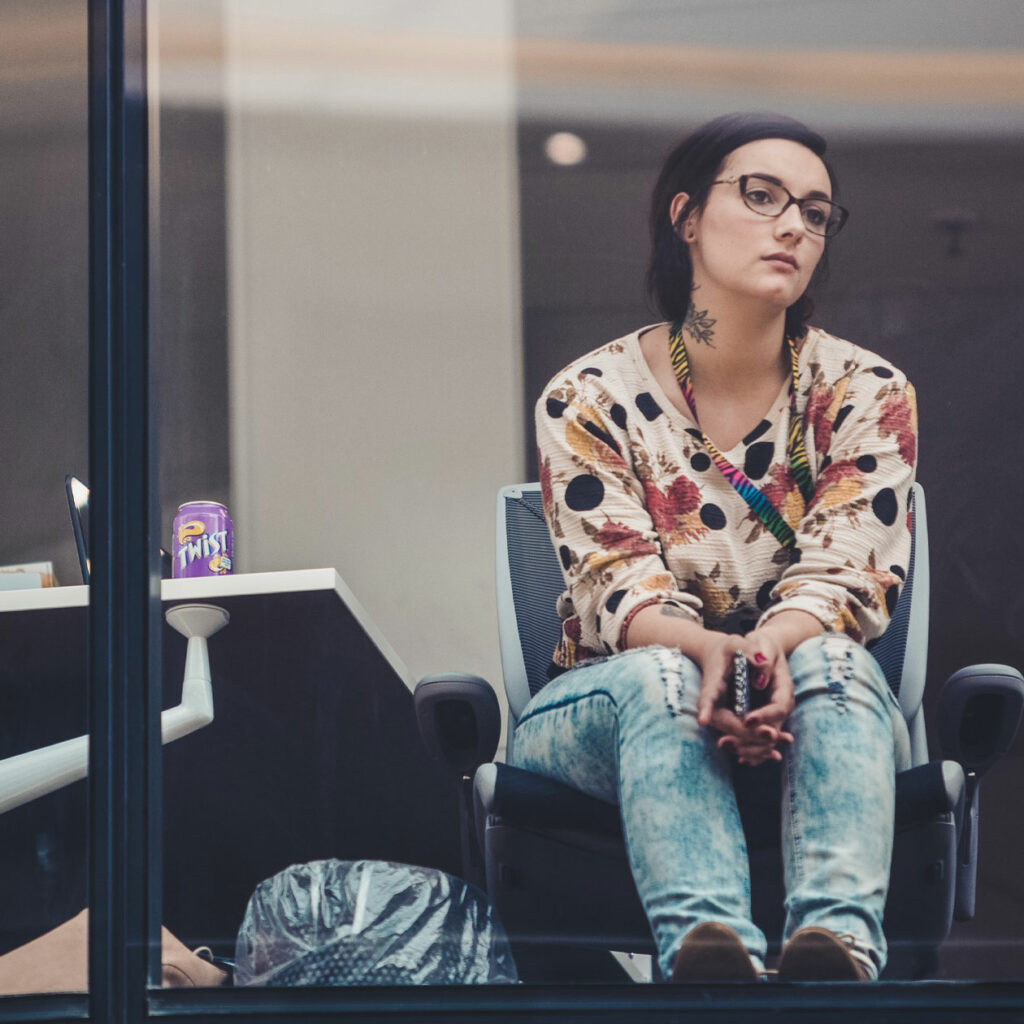 Wondering if sales is right for you?
Perhaps you're a little afraid of salespeople, or maybe you've got a bad taste in your mouth from dealing with high-pressure sales tactics. Or maybe you just don't know what being a salesperson even looks like.
There's nothing special or magical about salespeople, however, like many of the world's most successful people, salespeople think and act differently than your average person.
Well if you have a few of these character traits, there's a good chance you might be a natural salesperson!
Tenacity, determination and persistence
Love to be challenged
Competitive nature and desire to win
Enthusiasm and energy
Upbeat, positive outlook
Passionate, curious and creative
Accountable and goal orientated
Relationship driven
Good listener
Even if you're not selling a product, you are always selling yourself.
Whether you're meeting a date for the first time, in a job interview or when you're applying for a credit card you're selling – the product is you, and that's the most important product you have to offer.
learn the most valuable skill in business.
In every aspect of business and life, you need to be able to communicate your expertise in anything you are trying to achieve.

Gaining sales skills will help you in almost every area of you life.
The good news is there's one thing that you're guaranteed to do 100% better than the 7 billion others in this world, and that is being you.
What makes you valuable and unique is what you do differently. Learning how to sell will help you communicate that effectively, differentiating you from the rest of the pack.
Why people get into sales
The biggest misconception about sales is that it's manipulative. Sales is not about lying or pushing the customer to feel they have no choice but to buy your product or service.
It's about solving problems.

The best salespeople are great problem solvers.
Do you like solving problems?
Put your study directly into practice and gain real-world knowledge and expertise
Master the art and science of interpersonal communication and leadership
Learn and master the most highly coveted skill sets in all business
Build yourself as an asset with skills that you can apply to all areas of your life
If you like the idea of helping people
and developing yourself professionally
at the same time, read on...
Are you looking for fun and excitement?
Do you like having fun? Do you like to meet new people, learn about new products and services, and talk about the things you love?
A career in sales could be the perfect fit. Every industry needs passionate salespeople to help solve their customer's problems. In exchange, you'll benefit from;
1 on 1 mentorship and coaching from the industry's best leaders (most of them can sell)
Work with high-performing, energetic teams who will help you master your future
Be a part of fun, dynamic team cultures where you'll actually enjoy being at work
Enjoy Social Fridays and regular company/team events
Travel with incentivised opportunities to fly overseas with all expenses paid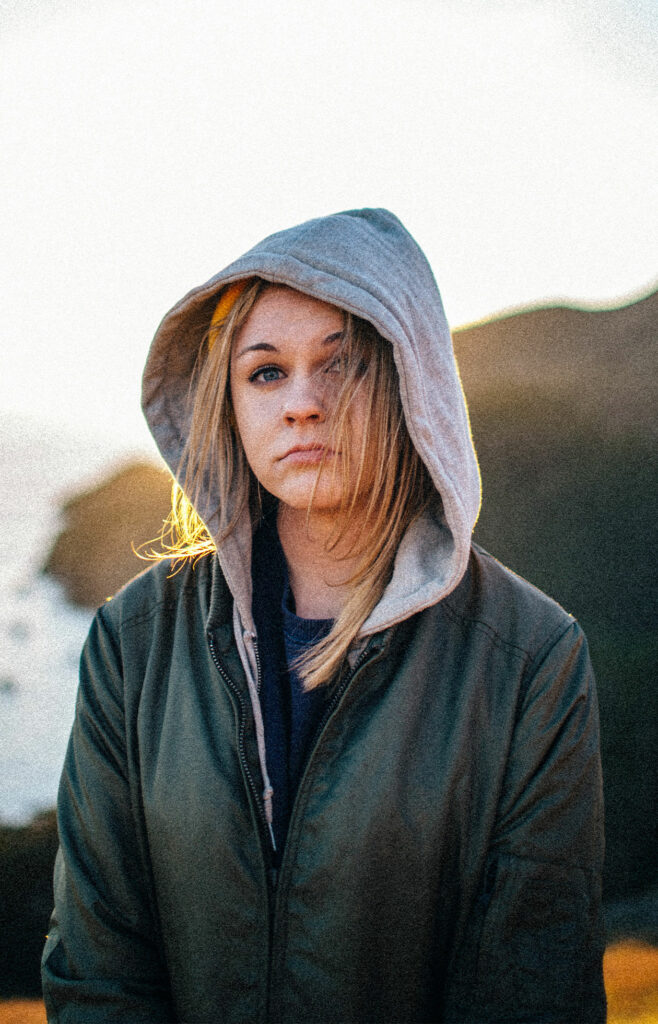 It's all about the Benjamins…
Let's get down to brass tacks. We know what you're wondering, is a career in sales lucrative?
Sales is an incredibly lucrative field.
In fact, the average salary for a salesperson ranges from $50,000 to $200,000 per year—with some even making six figures. Salespeople are often well compensated because they can earn commissions and bonuses.
Sales is the only career where you can directly influence your earning potential.
With a career in sales you will…
Be directly rewarded and incentivised for all of your achievements and the work you put in
Earn up to $100k in your first year with the potential to double or triple your earnings within just a few years.
YES, that means your student debt could be a distant memory before you hit your mid 20's!
Where can a career in sales take you?
A career in sales can be a great springboard into a world of other jobs.
Armed with great communication and relationship-building skills, along with business acumen and the ability to influence and engage people, salespeople who want to transition into new careers have a broad range of options across many industries.
According to LinkedIn, often tend to fall into one of these six career paths:
Marketing Specialist
Corporate Strategist
Consultant
Operations Manager
Business Owner
That said, with excellent soft skills and sharp business knowledge the world is your oyster.
Ready to explore a career in sales?
We are experts at helping people reach their potential and discover rewarding sales careers.
Get in touch today and speak to one of our helpful team about finding your new future.
The results speak for themselves.
We pride ourselves on using our passion and ability to inspire, to elevate and empower others. 
Build meaningful relationships and consistently provide value to others. Never over promise but always over deliver on outcomes. 
Don't just take our word for it…