Find the best FinTech sales jobs with SalesHQ.
We know how to find the best FinTech sales jobs.
At SalesHQ, we're passionate about helping you find the FinTech job you've been looking for. Whether you're looking to move beyond just selling products and services and into the world of FinTech sales, or if you've been in FinTech for years and want to find out about new opportunities, our team is here to help.
We work with some of the biggest names in the business, including leading banks and investment firms, fintech startups, and more. We're here to help you find your dream job—whether that's at an established company or a startup looking for someone like you That's why we take the time to get to know our candidates and match them with only the opportunities that are truly right for them.
So if you're ready for a change, reach out to us today!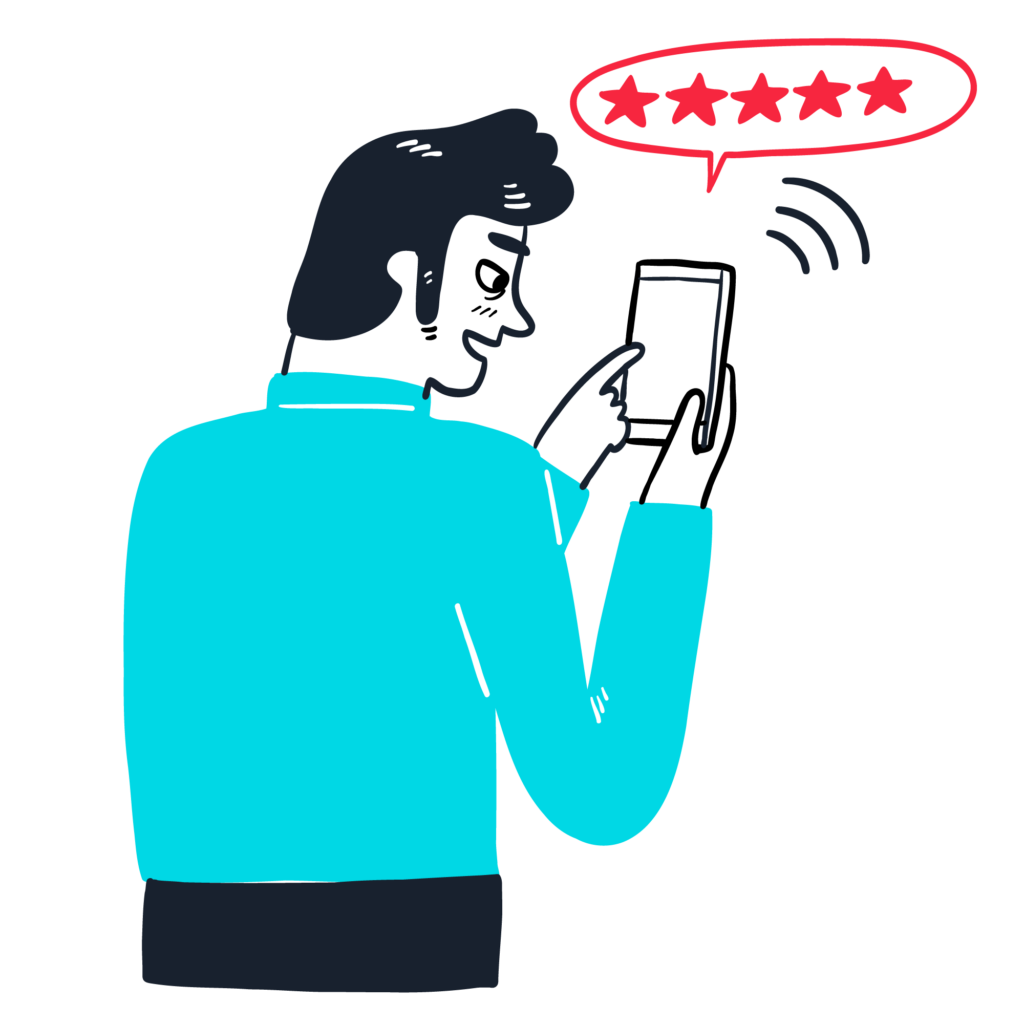 Work with the best FinTech Companies.
We know that finding the perfect job can be a difficult process, but with SalesHQ's help, it doesn't have to be.
We're a FinTech-focused sales recruitment agency that specialises in placing top talent into roles in the financial technology industry. 
We know that the FinTech industry is growing faster than ever before, and that means there's a huge demand for sales professionals who understand how to approach this market. We have years of experience in finding and placing candidates for sales jobs—which means we know exactly what it takes to get hired for these positions.
We make it easy for you to learn about the most up-to-date trends in FinTech, find out what skills are most important in this field, and connect you with companies looking to hire you as part of their team.
If you're looking for a new job in the FinTech industry, we can help!
Roles we recruit:
Sales Director
National Sales Manager
State Sales Manager
Business Development Manager
Sales Manager
Sales Consultant
Sales Executive
Sales Development Representative
Inside Sales Representative
Account Director
National Account Manager
Account Executive
Discover FinTech sales jobs others will never know about.
Are you looking for a FinTech sales job?
You're in luck.
We've built strong relationships with FinTech companies all over Australia, from startups to well-established technology businesses, who work with us exclusively. So many of the jobs we work never get advertised – and that means you can have access to amazing opportunities before they're even available to the general public.
We know what it's like to be searching for a FinTech sales job, so we make sure to keep our eyes on the market and come up with new ways to help you find your dream position. Whether it's through our network of contacts or just by keeping an ear out for new opportunities in our industry, we'll help you find what you're looking for fast.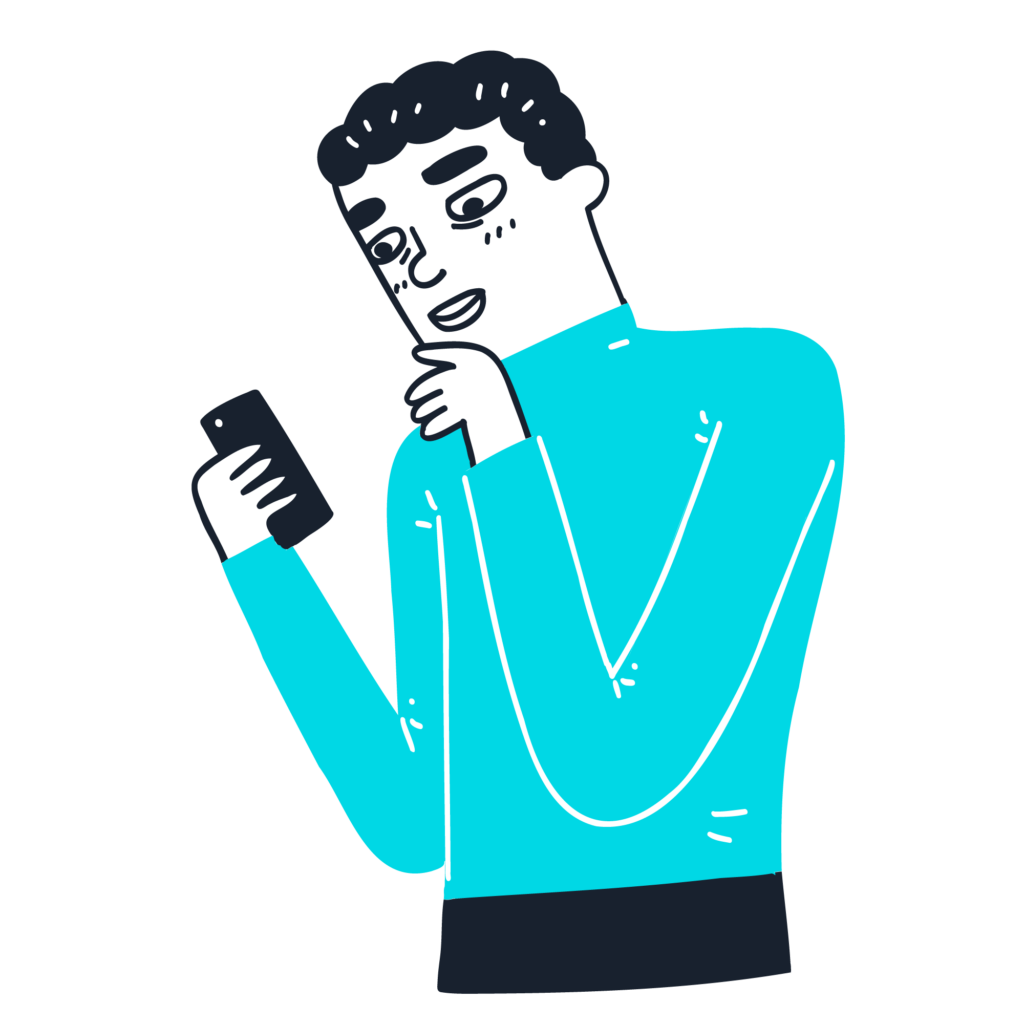 When You Work With Us, You'll Benefit From:
Know if the grass really is greener:
Speaking to us can give you insight into job possibilities that you'd have no other way of knowing about. Access to those positions could be the difference between finding just a job versus finding the right job.
We'll give you an honest rundown on the company culture, leadership team and other company perks or insights that could result in a job that's a great fit for you.
Get access to multiple opportunities:
Juggling multiple job applications and staying on top of your current job isn't easy. We constantly have an eye on the full breadth of available sales roles that could be a potential fit for you.
We regularly have multiple open positions to fill at a time enabling us to consider you for a wide number of open positions at once. Using our expertise to match you to your ideal position and company, quickly and easily.
We do the job search for you:
The job hunting process can be an overwhelming, time-consuming and nerve-wracking process of researching companies, finding open jobs, writing resumes and cover letters, and completing numerous individual job applications.
We take the time to understand your career ambitions, experience and potential to uncover job opportunities that you'll love, so you don't have to.
Get valuable, honest feedback:
A job search is exhausting enough when you're doing everything right. But there's often no way to tell if you're nailing an interview or if your resume needs to be optimised without reaching out to friends. 
We provide you with honest, constructive resume and job interview guidance and feedback to expedite the hiring process and improve your chances of getting an offer for that dream job.
Our passion is to take a new approach to FinTech sales recruitment and to think and act differently – It's about challenging the norm, being human and totally transparent.
If turning up to what is more than just a sales job every day, gaining a feeling of fulfilment, empowerment and inspiration resonates with you, then get in touch with our team. We'd love to hear about your career aspirations.
Easily find the best FinTech sales jobs.
We give you access to a wide number of open positions at once, without you having to lift a finger. 
Leave us your details below we'll match you to your ideal FinTech Sales Job, quickly and easily. 
All that's left for you to do is… well, whatever you want.
The results speak for themselves.
We pride ourselves on using our passion and ability to inspire, to elevate and empower others. 
Build meaningful relationships and consistently provide value to others. Never over promise but always over deliver on outcomes. 
Don't just take our word for it…